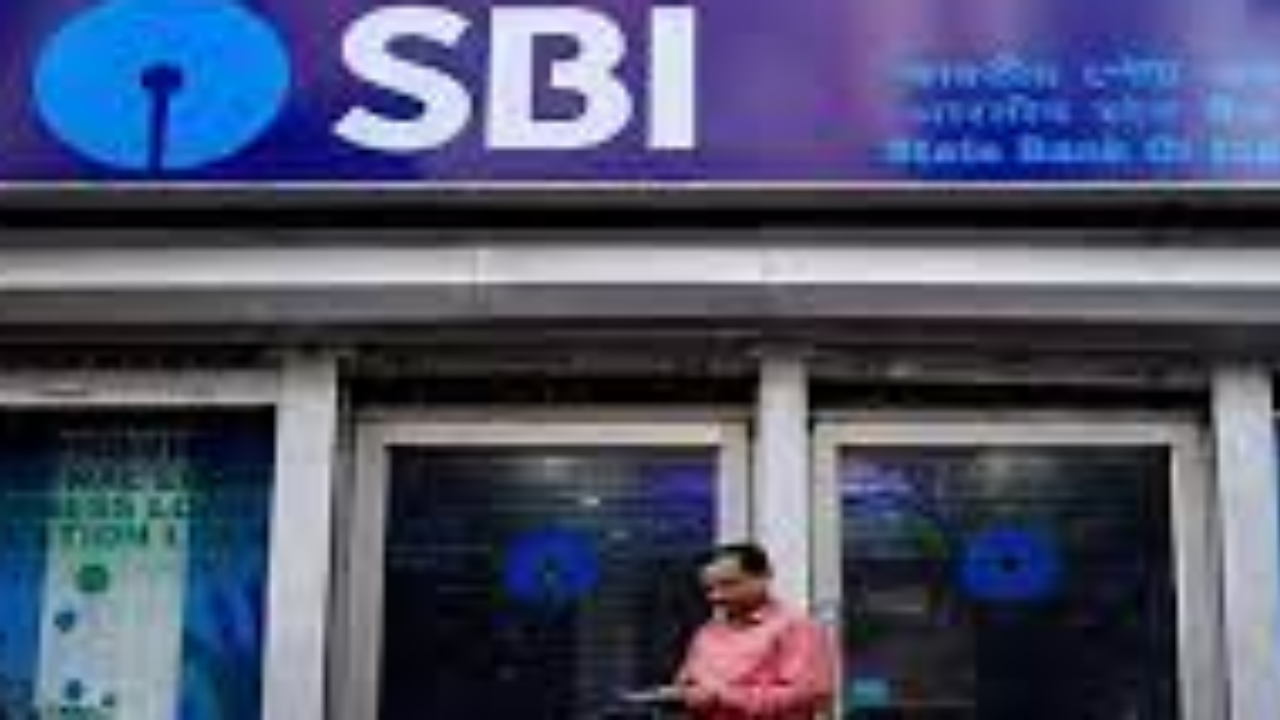 BENGALURU: SBI Life Insurance Co Ltd on Wednesday reported a larger-than-expected 15.6% rise in quarterly profit, helped by higher income from premiums.
SBI Life, one of India's largest life insurers, reported profit after tax of 7.77 billion rupees ($95.12 million)for the three months ended March 31, from 6.72 billion rupees a year before.
Analysts on average expected the insurer to report a profit of 7.66 billion rupees, according to Refinitiv IBES data.
Net premium income rose 14.1% to 198.97 billion rupees from 174.34 billion.
Rivals ICICI Prudential Life Insurance and HDFC Life Insurance also reported double digit rise in net interest incomes.
Sales of pricier policies jumped during the quarter, particularly in March, driven by concerns over the withdrawal of some tax incentives after April 1, and ahead of the closure of the financial year when investors buy insurance for tax-saving purposes.
SBI Life, which has limited exposure to customers opting for such pricier policies, would be little affected from the new taxes, analysts said.
The company's value of new business, which measures expected profit from new premiums and is a key gauge for growth, rose to 50.7 billion rupees in fiscal year 2023.
Embedded value, a measure of future cash flows for life insurers and a key financial gauge, stood at 460.4 billion rupees as of March 31.
Shares of SBI Life closed 1.1% higher ahead of results but are down over 9% for the year.